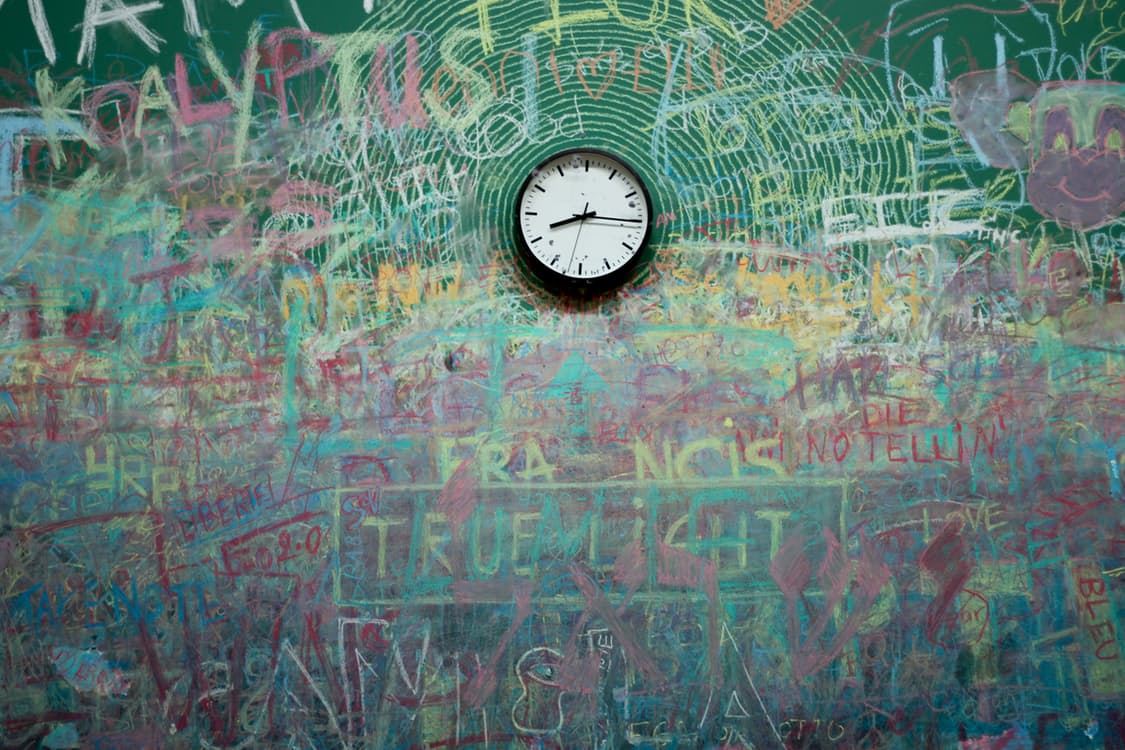 We're making a positive impact with measurable results.
Changing Lives One Membership at a Time
A Boys & Girls Clubs of Central Georgia Membership changes lives. The proof is in the numbers! A recent program evaluation was undertaken by the Boys & Girls Clubs of Central Georgia to gather detailed information about the strengths and weaknesses of various programs.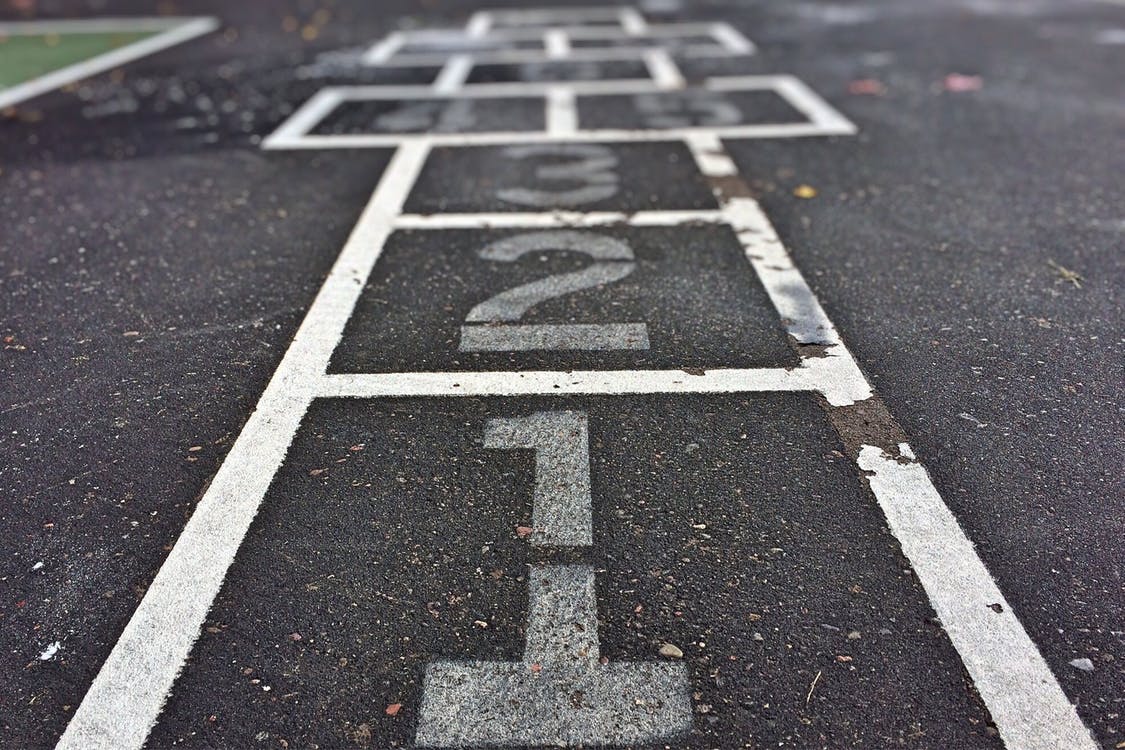 - 100% of graduating seniors are have been accepted into college, technical school, or the military.
- 98% of youth advance to the next grade level.
- Nearly 100,000 hot meals served to youth otherwise would have been hungry after school.
- 83% of club youth receive A's & B's on their report card.
-74% are less likely to get into a physical fight.
- 66% of Boys & Girls Club teens volunteer.