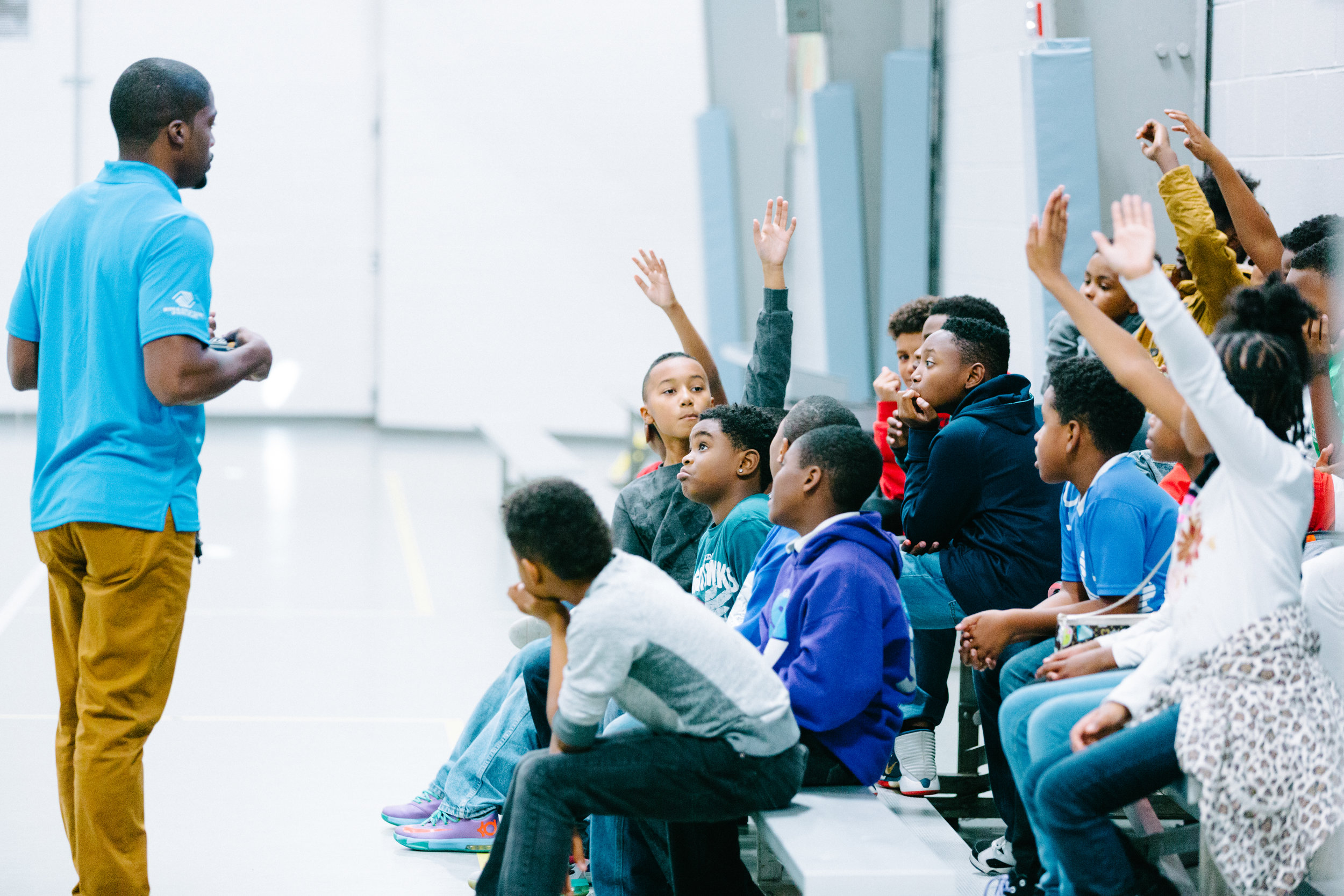 Make a positive impact today.
Get Involved Today
Do you want to get involved in your local community? Do you want to make a positive impact on the lives of Central Georgia children? Becoming a Boys & Girls Clubs of Central Georgia volunteer allows you to do both!
Individual and corporate volunteer opportunities can be tailored to your specific interests and talents and to the needs of the organization. Some are one-time projects and others become ongoing relationships.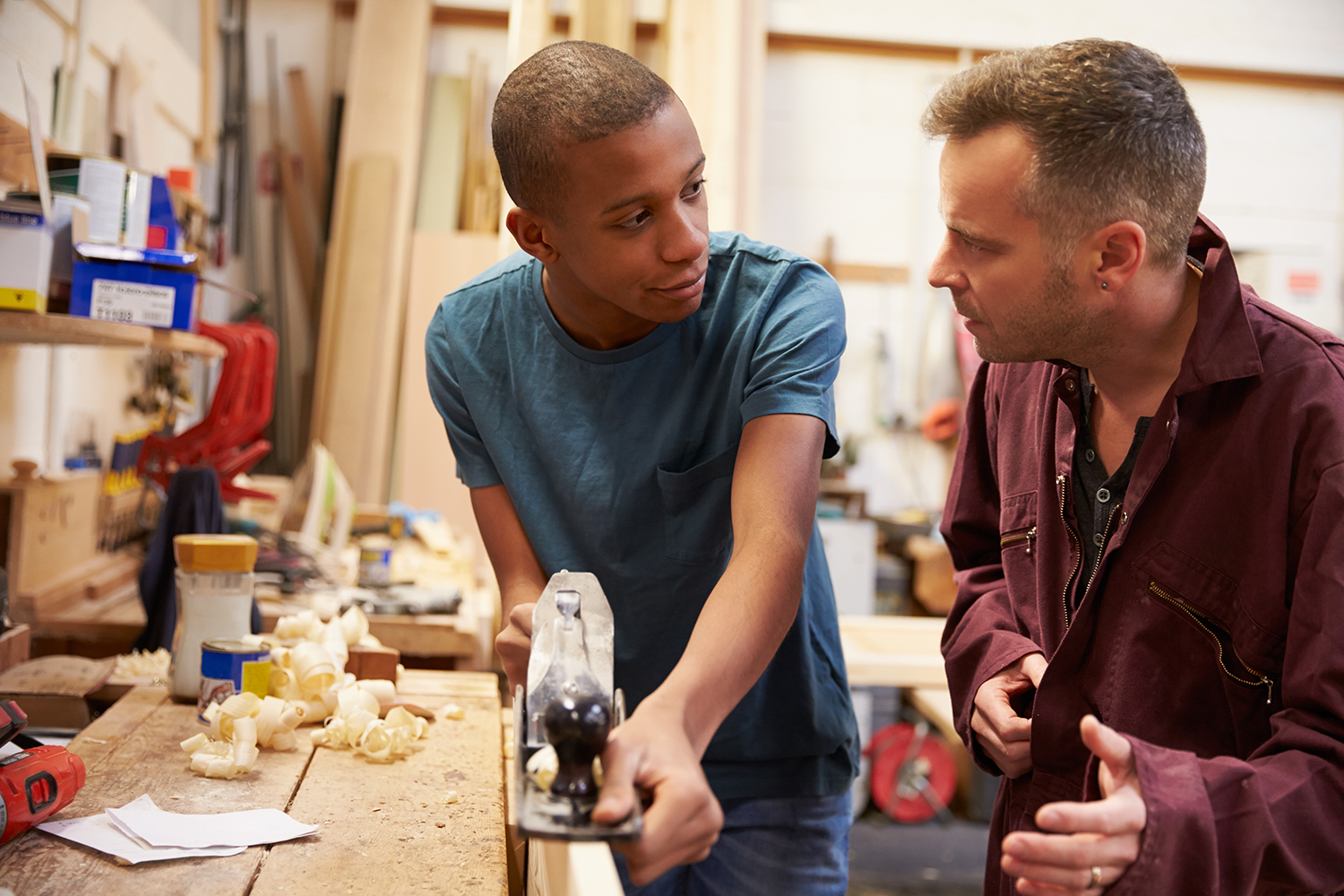 - Mentor or tutor a Club member
- Coach a sports team
- Teach a performing arts class
- Judge an art exhibit
- Coordinate a field day or a career day
- Throw a holiday or birthday party
- Landscape, garden, or paint
- Chaperone a field trip
Volunteer Application Process
Once a volunteer application is completed, you will be put in touch with a Service Director at one of our Clubs. If it's a good fit, the Service Director will contact the Volunteer Coordinator to set up a background check. Volunteers under the age of 18 will be required to become Club members at the Club where they would like to volunteer.
Interested in finding the perfect opportunity for you? Contact the Boys & Girls Club at info@bgccg.org or call 478-743-4153
Background Checks & Fingerprinting
All recurring individual and group volunteers must pay $20 to cover the background check costs, (payable by cash, money order or online-see below) which includes a sexual offender database search. Volunteer applicants with criminal records including illegal drug offenses, violence, violence against children, sex offenses and weapons charges will not be accepted. Others will be assessed on a case by case basis.
Court Ordered Community Service
Individuals who have been referred to our organization to satisfy court-ordered community service may be accepted only if they are under the age of 18. The individual must become a Club member and the Club Director must have a meaningful opportunity available for the volunteer.
All court-ordered community service volunteers will only be accepted upon the approval of the President/CEO. The Volunteer Application form is available as a PDF. Please click here to print the form.
*Note: $20 background check fee must be received with the volunteer application