Enabling all young people, especially those who need us most, to reach their full potential as productive, caring, responsible citizens.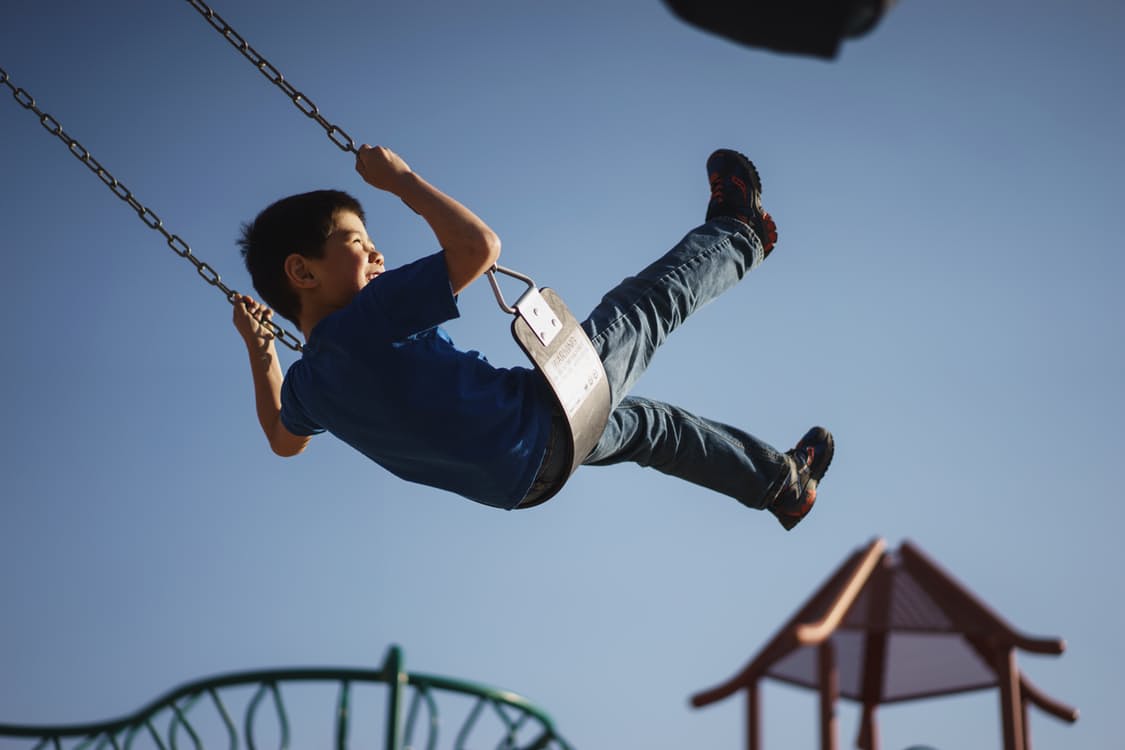 advance to their next grade level.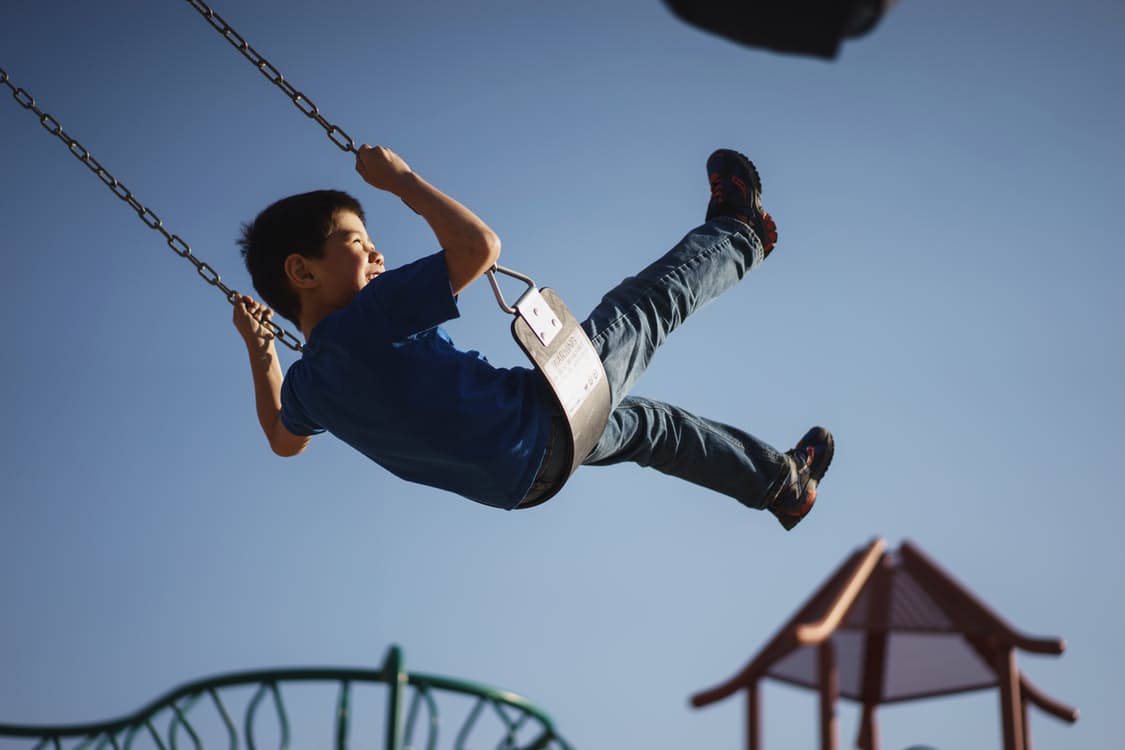 engage in exercise and physical activities 5+ days a week.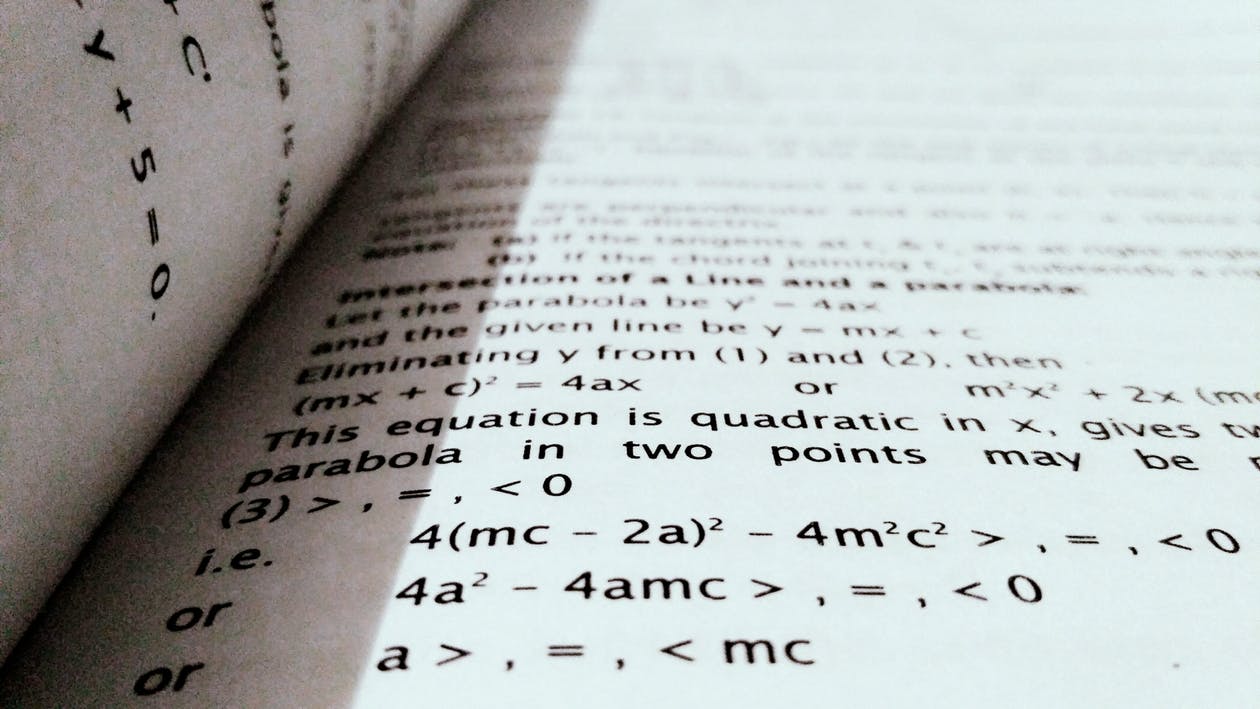 receive mostly A's & B's on their report cards.
enrolled in our after school programs completed all daily homework assignments
We are making a positive impact with measurable results.
ALUMNI
Who better to tell our story than those who participated in our clubs during their younger days. Alumni & Friends represents a global network of former Club members and passionate supporters of Boys & Girls Clubs. Boys & Girls Clubs of America has created an Alumni Association that shares information on a local level. Reconnect with your friends! Help support current club members by becoming involved!
Kroger Community Rewards
You can support the Boys & Girls Clubs of Central Georgia just by shopping at Kroger! The Boys & Girls Clubs of Central Georgia is proud to be a member of Kroger's Community Rewards program, where your grocery shopping gives back to the community.