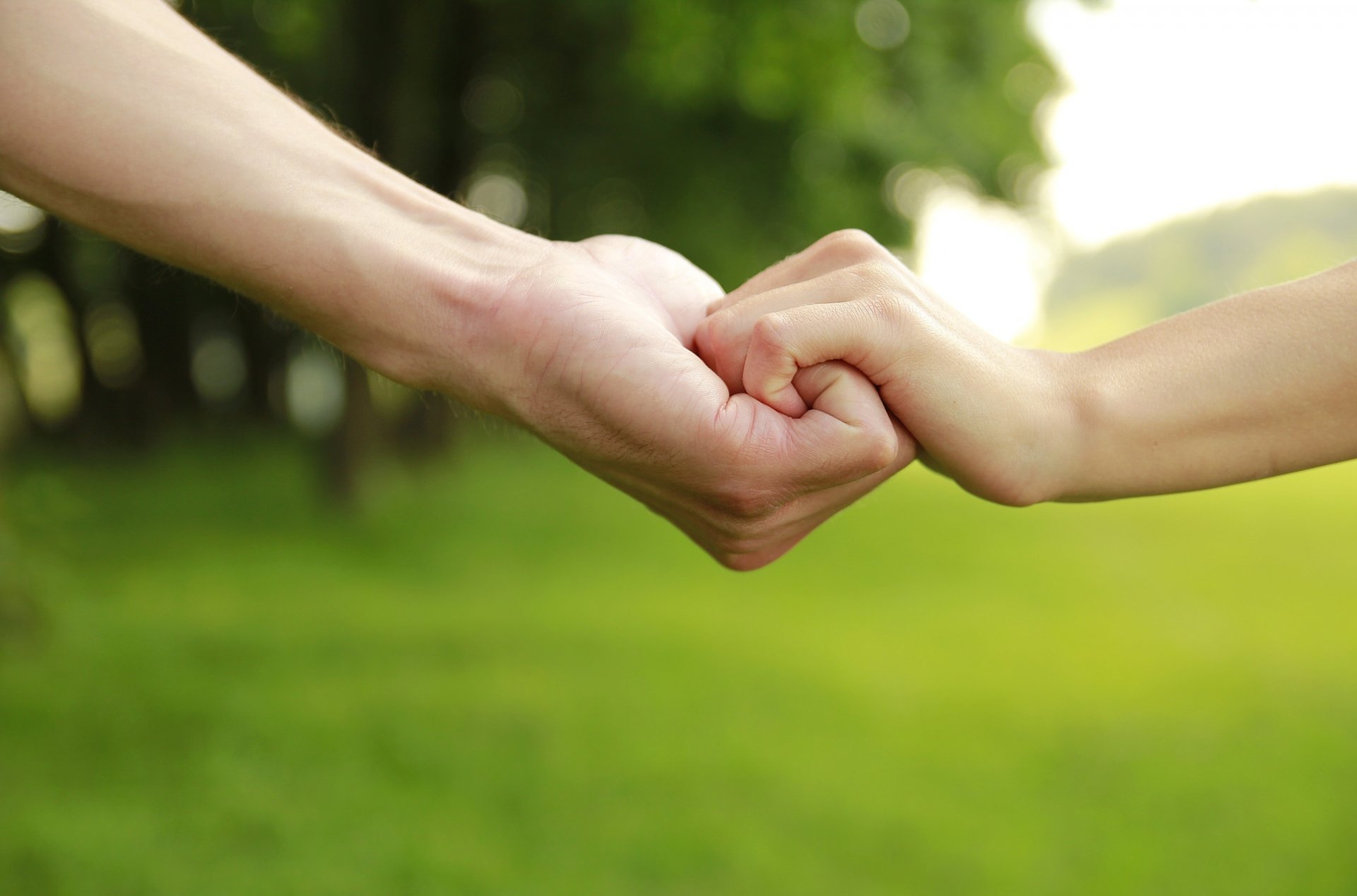 Your Support is Needed
Our Club members are in need of the items below both at their homes and at their Clubs. Donate and help make the Club experience a great one.
Art Supplies

Construction paper, glue, fuzz balls, googly eyes, copy paper, popsicle sticks, safety scissors, markers, crayons, colored pencils, dry erase markers, dry erase erasers

Cleaning Supplies

Wet wipes, cleaning sprays, sponges, hand sanitizer, air fresheners, dish soap, keyboard dusters,

Cold Weather & New Clothing

Socks, hats, mittens, jackets, sweaters, sweat pants, jackets

Healthy Snacks & Drinks

Individually wrapped snacks, individually packaged juices

Health & Hygiene Items

Full-size shampoo, conditioner, combs, brushes, lotions, body washes, hand soaps, deodorants, toothbrushes, toothpaste, floss, mouthwash, sunscreen, first aid kits, band aids, ice packs

Paper & Plastic Products

Paper towels, napkins, cups, white paper plates, knives, forks, spoons, Ziploc bags, trash bags

School Supplies

Pencils, pens, wide-ruled and college-ruled paper, crayons, glue, scissors, calculators, scientific and graphing calculators, headphones, backpacks, one-inch binders, one-subject notebooks, three-subject notebooks, colored pencils, three-prong folders, index cards, erasers, highlighters

Sports Equipment

Basketballs, basket nets, ping pong balls, ping pong nets, pool cues, jump ropes, hula hoops, cones, jerseys, scoreboards, whistles, referee jerseys, kickballs
Contact Information
If you can help, please contact us at 478-743-4153 to arrange pick up.

Items can also be dropped off at Boys & Girls Clubs of Central Georgia's Administrative office at 277 MLK Jr. Blvd., Macon, GA 31208.